Background
Some kids dream of being astronauts.  Others dream of being zookeepers or even magicians!  But Keith Sanders knew from the very beginning that he wanted to become someone who helps others.  He looked at the first responders of his community like heroes.  And they are!  Sanders knew early on that he wanted to be a part of the efforts that ensure the safety of his community.  So he set his sights on becoming a firefighter in the local Raleigh NC area.
Firefighter Training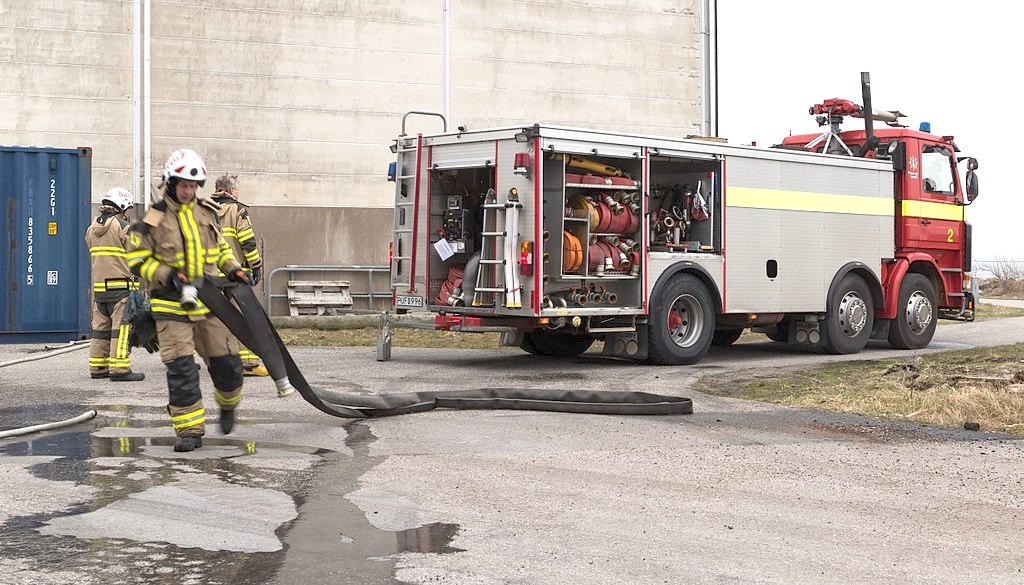 After finishing his studies at NC State University, Keith Sanders returned to his hometown to fully realize a dream he had since childhood: to become a firefighter.  In anticipation of his application to the local fire department, Sanders began researching the history and ethics of fire departments and similar first response organizations across America.  He also developed a health and fitness regime that helped him prepare for the physically demanding training and work that is required of a firefighter.  With his mind and body prepared for the grueling though rewarding work of being part of the fire department, Sanders finally applied to his local station.  And that's where the adventure truly begins!
Firefighter Training 1 & 2
In preparation for his role as a first responder, Keith Sanders was required to complete a variety of training. But after joining the department, Sanders continued to maintain a commitment to lifelong learning within his career. For that reason, he completed both Firefighter Training 1 & 2. A rite of passage, earning these qualifications solidifies a professional's understanding of fire safety and the necessary protocols.
In 1999, Keith Sanders joined the Western Wake Fire Rescue.  He'd finally realized his dream of being a firefighter!  Sanders maintained this role until 2003, when he decided to pursue a career in a different field.  Having the opportunity to live out his lifelong dream was truly a fulfilling experience for Sanders.  But ultimately, he realized that he wanted to be able to help people on an even larger scale, which prompted him to pursue a professional path in the nonprofit sector.  All these years later, Sanders still reflects on his time with the Western Wake Fire Rescue as one of the greatest experiences of his life.  In the future, he even hopes to join a local volunteer based department so that he can reprise his former role in the community.