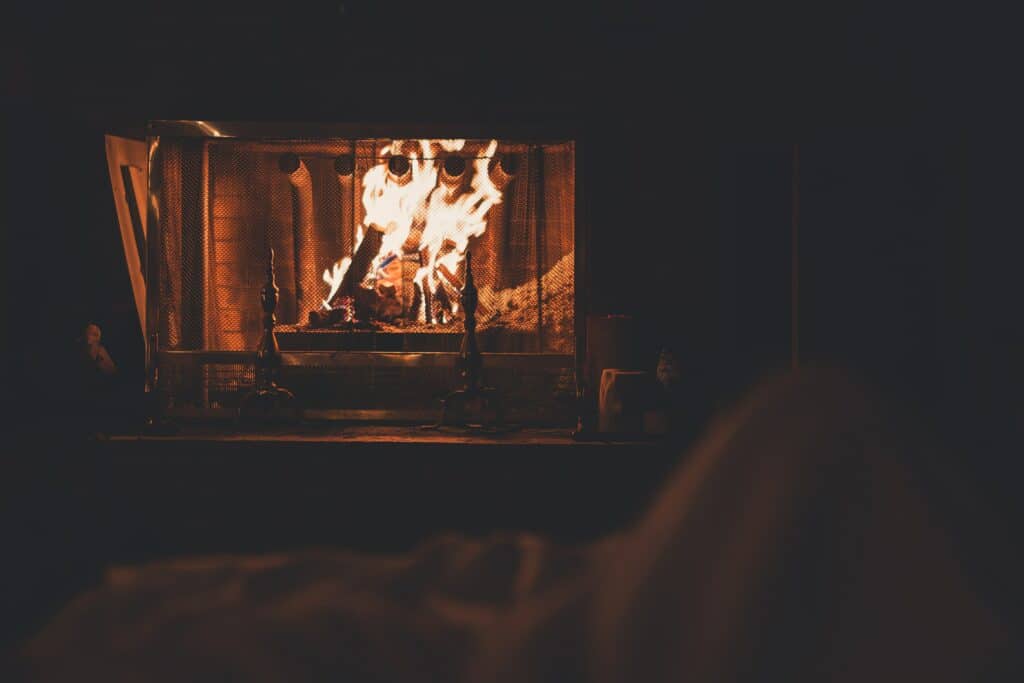 In 2021, there were about 338,000 house fires in the United States which tragically resulted in thousands of fatalities. There are steps everyone can take to reduce the risk of fire in the home. The first step to knowing how to prevent fires is to know how fires start in the first place.
As a former Raleigh NC firefighter, Keith Sanders is passionate about fire safety. Today he shares the 2 most common causes of house fires and how you can prevent them.
Cooking fires. Keep the cooking area clear of flammable items like kitchen towels, oven mitts, etc. Do not use the oven or stove if overly tired or under the influence. Do not leave the kitchen while cooking, and remember to turn the oven off before leaving the house! If a small grease fire starts, do not pour water over it – try to smother it. If the flames are too large, get out and call 911.
Heating equipment. Space heaters, furnaces, and fireplaces are all fire hazards. Keep space heaters away from anything flammable. Furnaces and chimneys should be cleaned every year. Use a sturdy screen for your fireplace to prevent ashes from coming out, and dispose of ashes in a metal bucket.