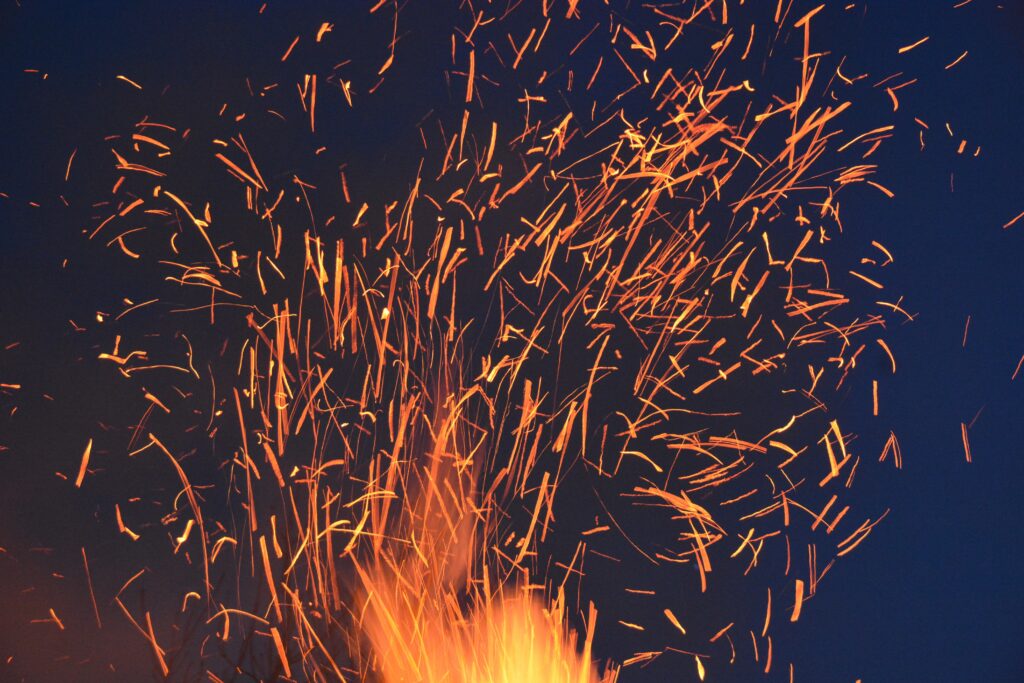 No one ever wants to be in a situation where they have to escape their home in case of a fire. However, there are many people who do not take basic fire prevention steps in their homes. Fires in the home can start when you least expect them. In the United States, there are 358,300 house fires on average every year. 
Keith Sanders is an active volunteer and former firefighter who thrives on giving back to his community. Today he shares 5 basic fire prevention tips so that you can stay safe from fires in your home.
Make sure you have working smoke and carbon monoxide detectors on every floor of your home. Don't forget to test your smoke alarms once a month and replace batteries as needed.
Get some fire safety equipment. Keep fire blankets and a fire extinguisher in a safe and accessible place. Fire extinguishers last about ten years, so make sure you replace it when it expires. If you live above the ground floor or your home has multiple floors, keep a fire escape ladder in each bedroom.
Educate yourself about the causes of house fires. The top causes of house fires include electrical issues and fires that start while cooking.
Keep any fire-starters out of reach of young children. Make sure they can't get to any matches or lighters. Turn the handles of pots and pans in while cooking to kids can't reach them. Never leave children unattended in the kitchen when something is cooking.
Make sure your family knows what to do and how to get out of the house in case of a fire. Practice fire drills every so often with your family. Designate a meeting spot outside of the house.