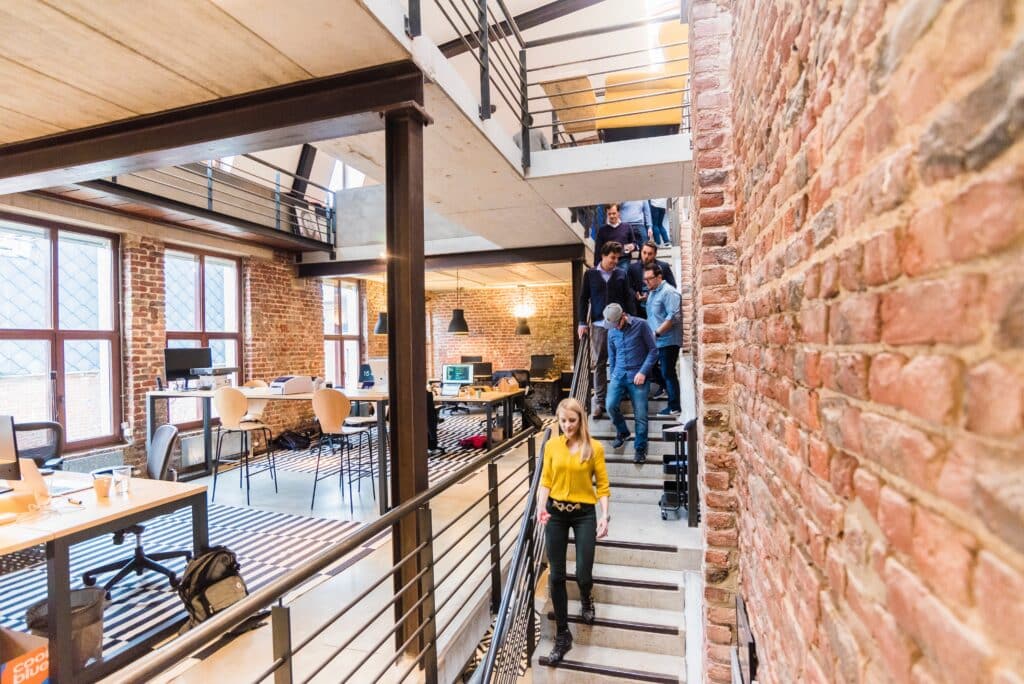 As an experienced firefighter and advocate for community safety, I understand the critical importance of fire safety in the workplace. Creating a fire-safe environment not only protects your employees and assets but also ensures business continuity. 
In this blog post, I'll share five essential fire safety best practices that employers can implement to maintain a secure workplace.
5 Workplace Fire Safety Tips
1. Conduct Regular Fire Drills
Organize fire drills to familiarize your employees with evacuation procedures and exit routes. Regular practice helps employees react swiftly and calmly in case of a fire emergency. Ensure that everyone understands the evacuation plan and knows where the assembly points are located.
2. Install and Maintain Fire Detection Systems
Invest in quality fire detection systems, including smoke detectors, heat sensors, and fire alarms. Regularly test and maintain these systems to ensure they are in proper working condition. Prompt alerts from these devices can help prevent a fire from spreading and allow for timely evacuation.
3. Implement Fire Safety Training
Provide comprehensive fire safety training to all employees, including information about fire hazards, proper use of fire extinguishers, and emergency response procedures. Educated employees are better equipped to respond effectively to fire emergencies and minimize potential risks.
4. Maintain Clear Exit Paths
Ensure that exit paths, stairways, and doorways are unobstructed and clearly marked. Clutter-free pathways enable quick and safe evacuation during an emergency. Regularly check that exit signs are illuminated and visible, even in low-light conditions.
5. Regularly Inspect Electrical Systems
Electrical malfunctions are common causes of workplace fires. Schedule routine inspections of your electrical systems, cords, and outlets to identify potential hazards. Address any frayed cords, overloaded outlets, or other issues promptly to prevent electrical fires.
Conclusion
Remember, fire safety is a collective effort that requires continuous vigilance and commitment. Regularly review and update your fire safety procedures based on any changes in your workplace layout or operations. By prioritizing fire safety, you're not only protecting your employees and property but also fostering a culture of responsibility and preparedness in your organization.