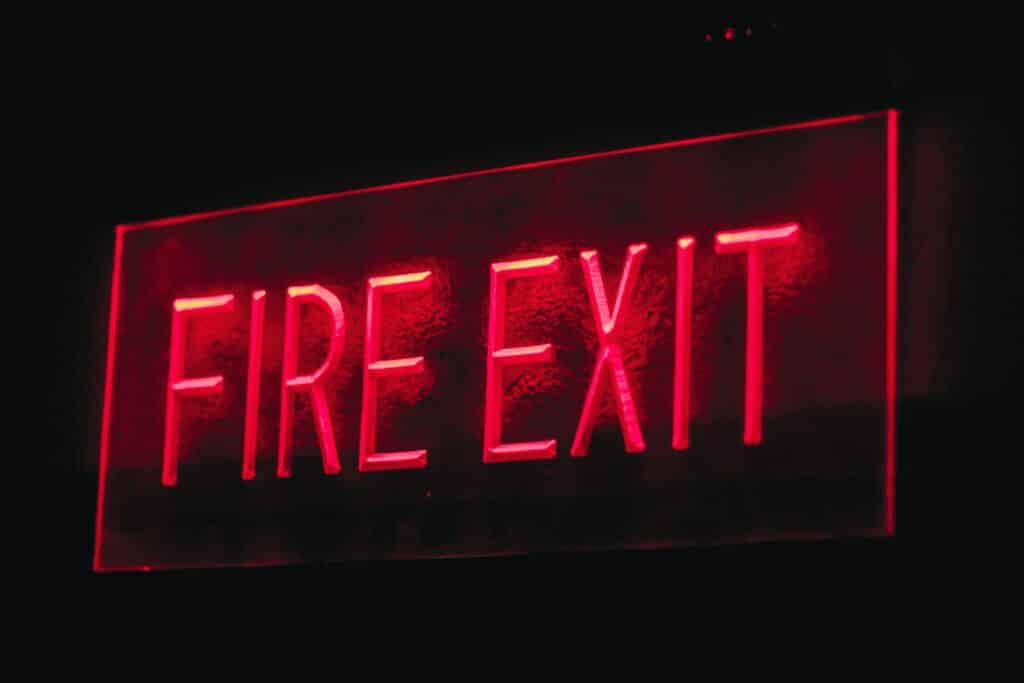 An essential part of fire safety is making sure that everyone in your home knows how to get out of the house in case of a fire. If you don't already have a fire escape plan for your family, you should make one as soon as possible. As a former Raleigh NC firefighter, Keith Sanders is passionate about giving back to the community and educating people about fire safety. Today he shares how to make a fire escape plan.
Draw up a floor plan of your home that includes all of the doors and windows in the house.
Figure out two ways to escape each room. If you have an upper level, purchase fire escape ladders for each bedroom and keep them under the beds. That way, your family can escape through the windows if needed. Make sure everyone knows how to use the fire ladders.
The best way to leave your house in a fire is the normal way you enter and exit your home, but everyone should know an alternative path in case the first route is unusable.
Designate a meeting point at a safe distance outside of the home.
If you have kids, it is vital to educate them on fire safety procedures. Go over the route map of the home with them in case of an emergency. Practice an at-home fire drill twice a year with them.
If you have very young children, make sure to have a plan for getting them out of the house safely.