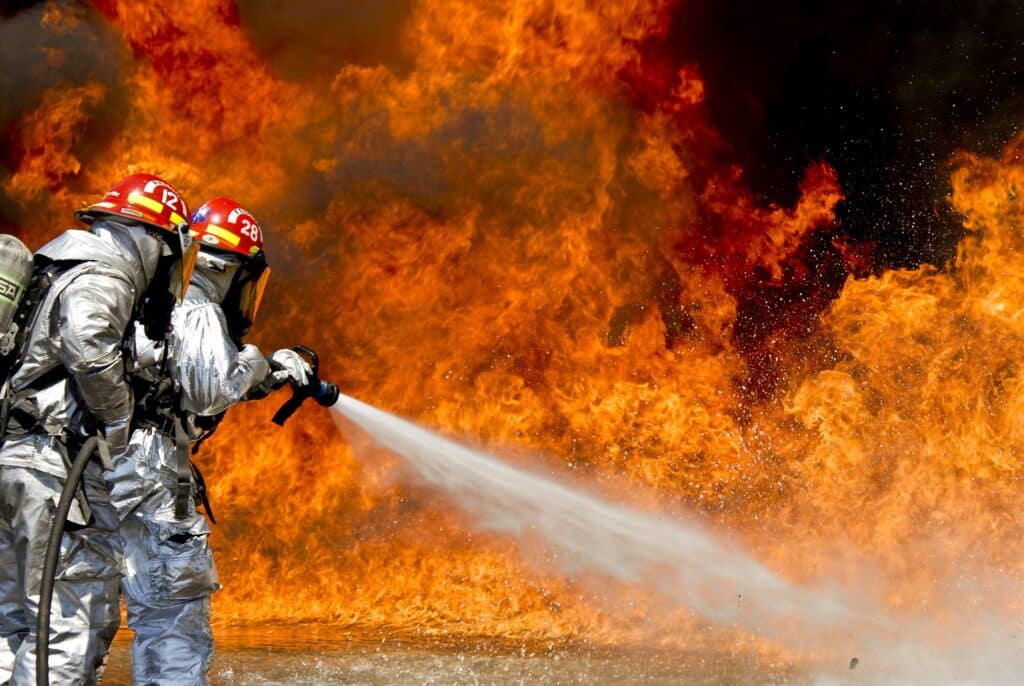 Hey there, future firefighters! Today I want to share with you the top five skills you'll need to excel in this rewarding and vital profession. Being a firefighter isn't just a job; it's a calling to serve and protect our communities. So, let's dive in and explore the essential qualities that will set you up for success as a firefighter!
5 Skills To Become A Firefighter
1. Physical Fitness and Endurance
As a firefighter, you'll face physically demanding situations regularly. From carrying heavy equipment to navigating through smoke-filled buildings, your physical fitness is crucial. Engage in regular cardiovascular and strength training exercises to build your endurance and strength. A healthy lifestyle ensures you're always ready to tackle any emergency that comes your way.
2. Effective Communication Skills
Communication is at the heart of firefighting. Whether you're coordinating with your team during an operation or calming down a distressed individual, being an effective communicator is vital. Practice active listening, clear articulation, and the ability to give and receive instructions calmly in high-pressure situations.
3. Problem-Solving and Critical Thinking
Every day as a firefighter is filled with unique challenges that demand quick and intelligent decisions. You must be a sharp thinker and remain calm under pressure. Training exercises and real-life scenarios will hone your problem-solving skills, preparing you to handle emergencies with composure and resourcefulness.
4. Teamwork and Collaboration
Firefighting is the ultimate team sport. You'll rely on your crew, just as they'll depend on you. Foster a strong sense of camaraderie and teamwork through joint drills and exercises. Understanding the strengths and weaknesses of your team members will lead to seamless collaboration and effective operations.
5. Adaptability and Resilience
No two firefighting situations are the same, and you'll face unexpected challenges on a regular basis. Adaptability is key to thriving in this dynamic profession. Stay open to continuous learning and be willing to evolve your techniques as you gain experience. Resilience is equally important – learn from setbacks and grow stronger in the face of adversity.
Conclusion
Remember, becoming a firefighter is about more than just a job; it's about becoming a hero in your community. Cultivate these essential skills, and you'll be on your way to making a significant and positive impact on the lives of those around you. Stay dedicated, keep training, and always be ready to answer the call!
If you have any questions about firefighting or want to know more about my experiences, don't hesitate to reach out. Wishing you the best on your journey to becoming a firefighter!